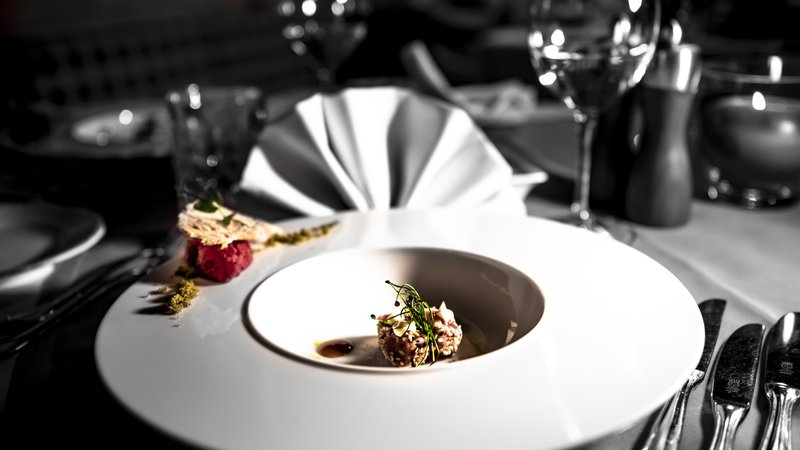 Candle Light Dinner on 2.085m
A ride with the Galzig gondola at night, exquisite delicacies, romantic candlelight and enchanting piano music make this a memorable evening.
Every Thursday between 7 p.m. and 11 p.m. we welcome our visitors for a candlelight dinner. A night-time gondola ride in the Galzigbahn lift will glide you to your dinner by candlelight, where a piano gently accompanies this culinary event.
at the Verwallstube on the Galzig

Reservation essential!
+43 (0) 5446 2352-510   or  verwallstube@abbag.com

www.verwallstube.com