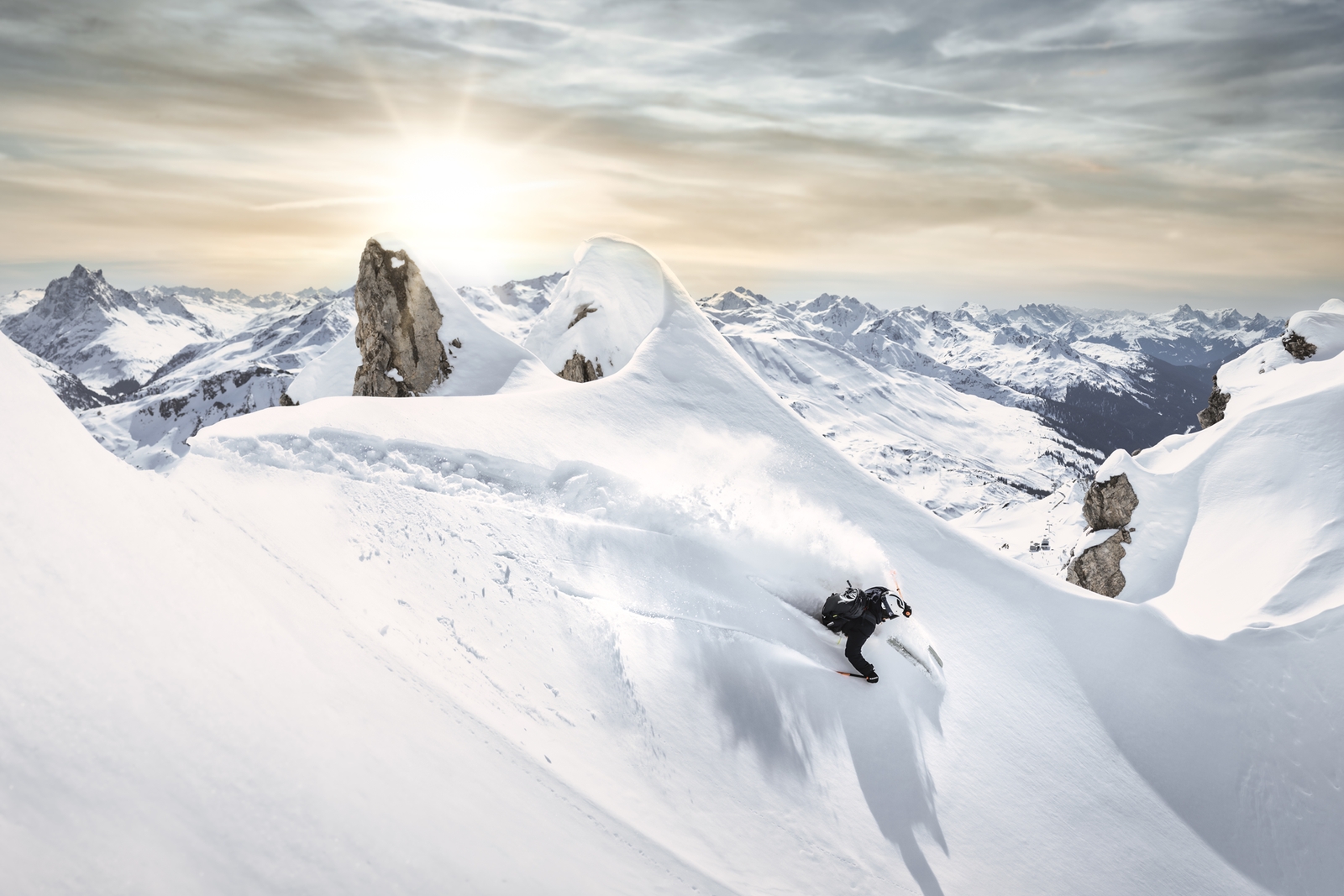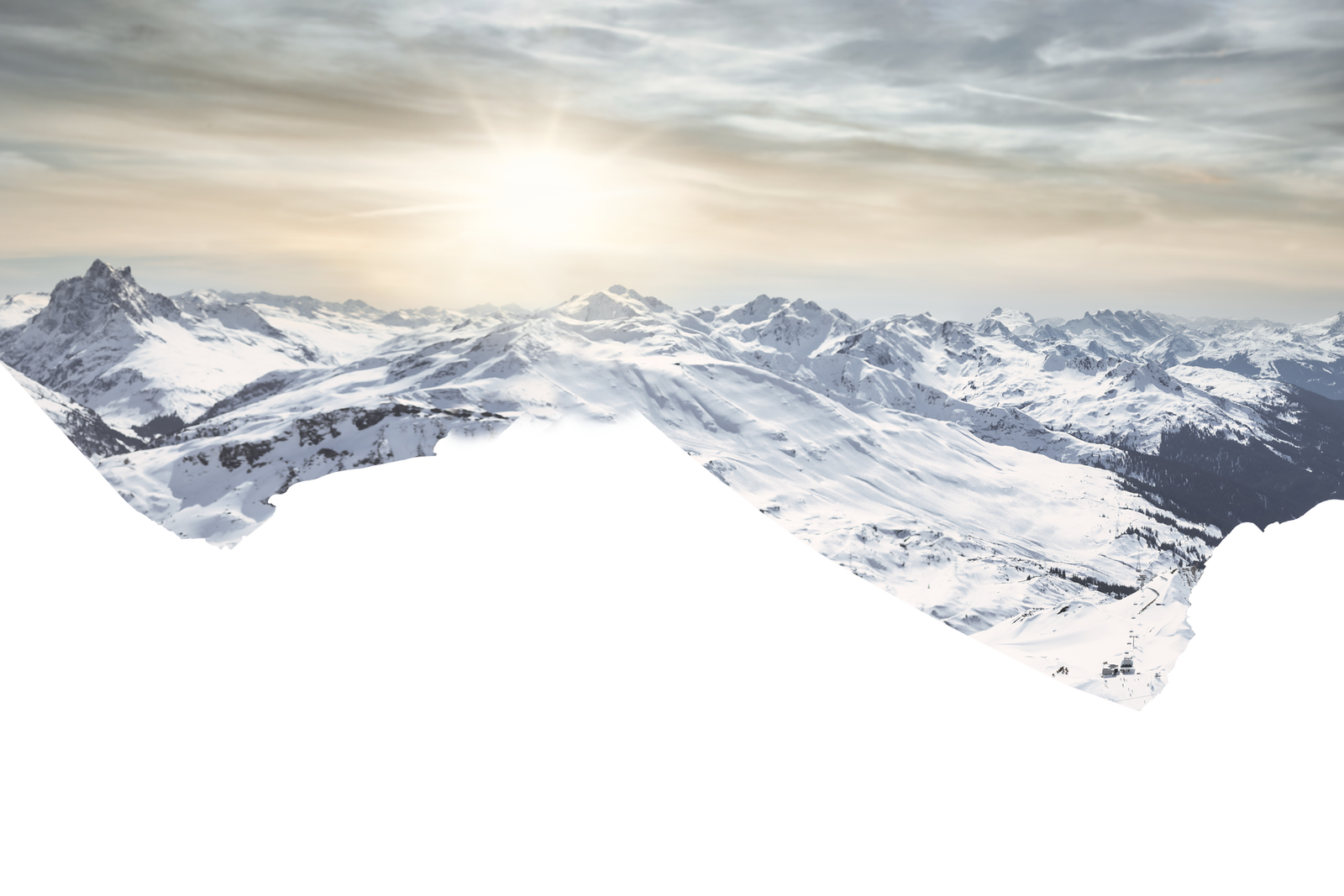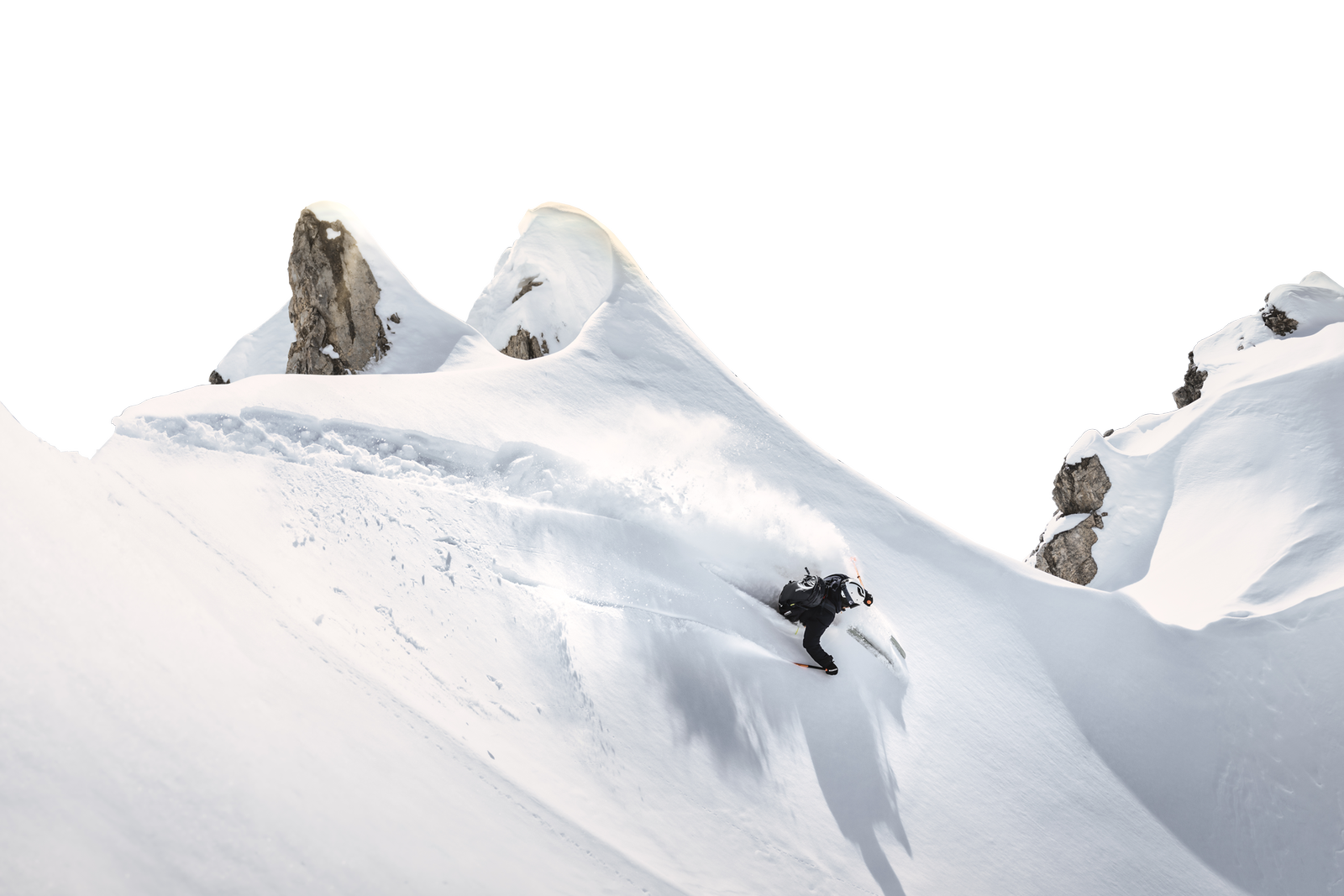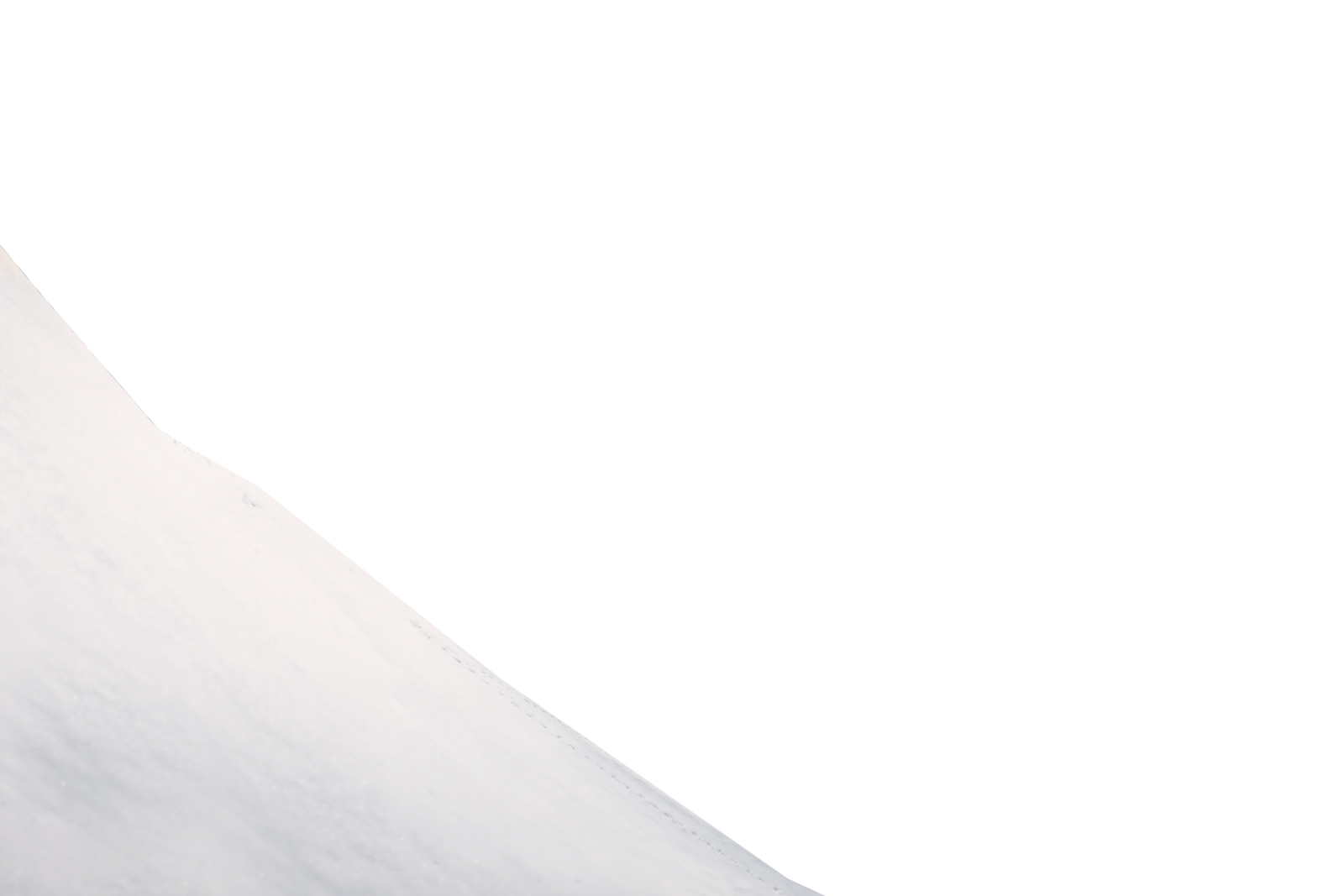 Welcome
to St. Anton am Arlberg
Skiing in St. Anton am Arlberg
The ski area provides our international guests with a perfect holiday in Tyrol
A total of 87 state-of-the-art cable cars and lifts offer the highest standard of safety and comfort. Arlberg has made a name for itself since 1937, the year the Galzigbahn opened. More than 300 kilometres of marked ski runs, superbly prepared slopes for all ability levels, 200 km of off-piste terrain ensure variety and enjoyment. We have everything from challenging steep slopes and powder-snow ski runs to snowboard fun parks, carving areas, permanent racing circuits and numerous cosy meeting places. 
Aktuelle Events
Ski Arlberg starts the winter season on 01.12.2023
Ski Arlberg starts the winter season on 01.12.2023
Ski Arlberg will start the winter season again on December 1, 2023. Skiers and snowboarders from all over the world can look forward to an unforgettable winter adventure in one of the most renowned ski regions in Europe.
With its picturesque peaks and snow-covered slopes, the Arlberg ski area is known for its breathtaking beauty and outstanding slopes. As one of the largest ski resorts in the world, it offers a variety of runs for skiers of all skill levels, from gentle beginner slopes to challenging trails for experienced winter sports enthusiasts. Snowboarders and freestylers get their money's worth in the first-class snow parks and freeride areas.
Winter season 2023/24: 01.12.2023 - 21.04.2024
Skishow "Schneetreiben - The Snow must go on"
Under the title "Schneetreiben - The Snow must go on" the Tourism Association, the Arlberger Bergbahnen Cable Car Co, the Ski School Arlberg, the Ski Akademie St. Christoph and the Ski Club Arlberg are presenting a spectacular ski and snowboard demo show.
In the Karl Schranz World Cup stadium, visitors will experience a multi-media time travel show through the history of skiing. The topic of the show is the development of skiing and technology over the course of the decades.
The circa 45-minute presentation effortlessly interweaves through historical developments of skiing from its beginnings to the present day using the latest technology. An accompanying film shot by a top-class production team influences the choreography and brings the event to a close.