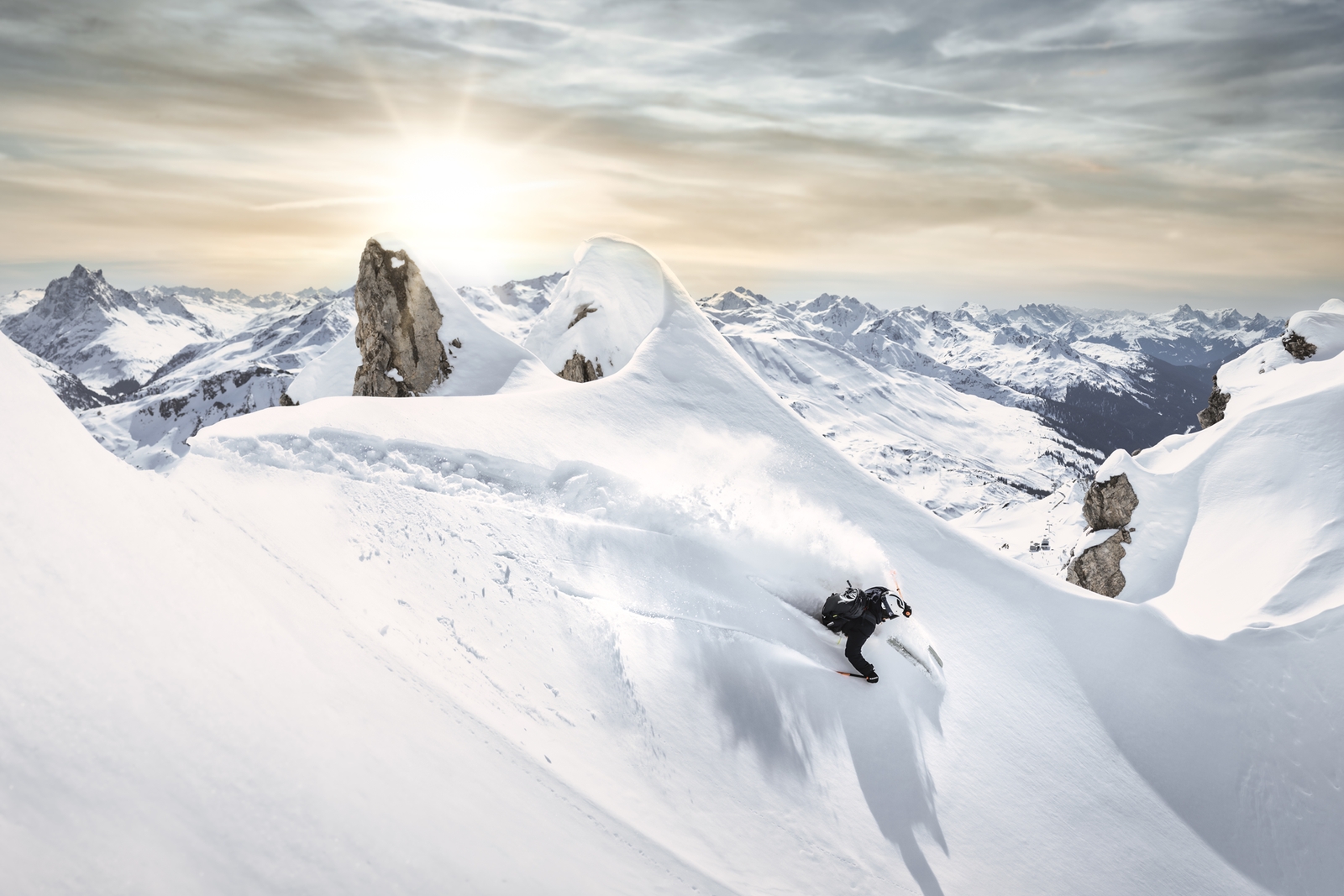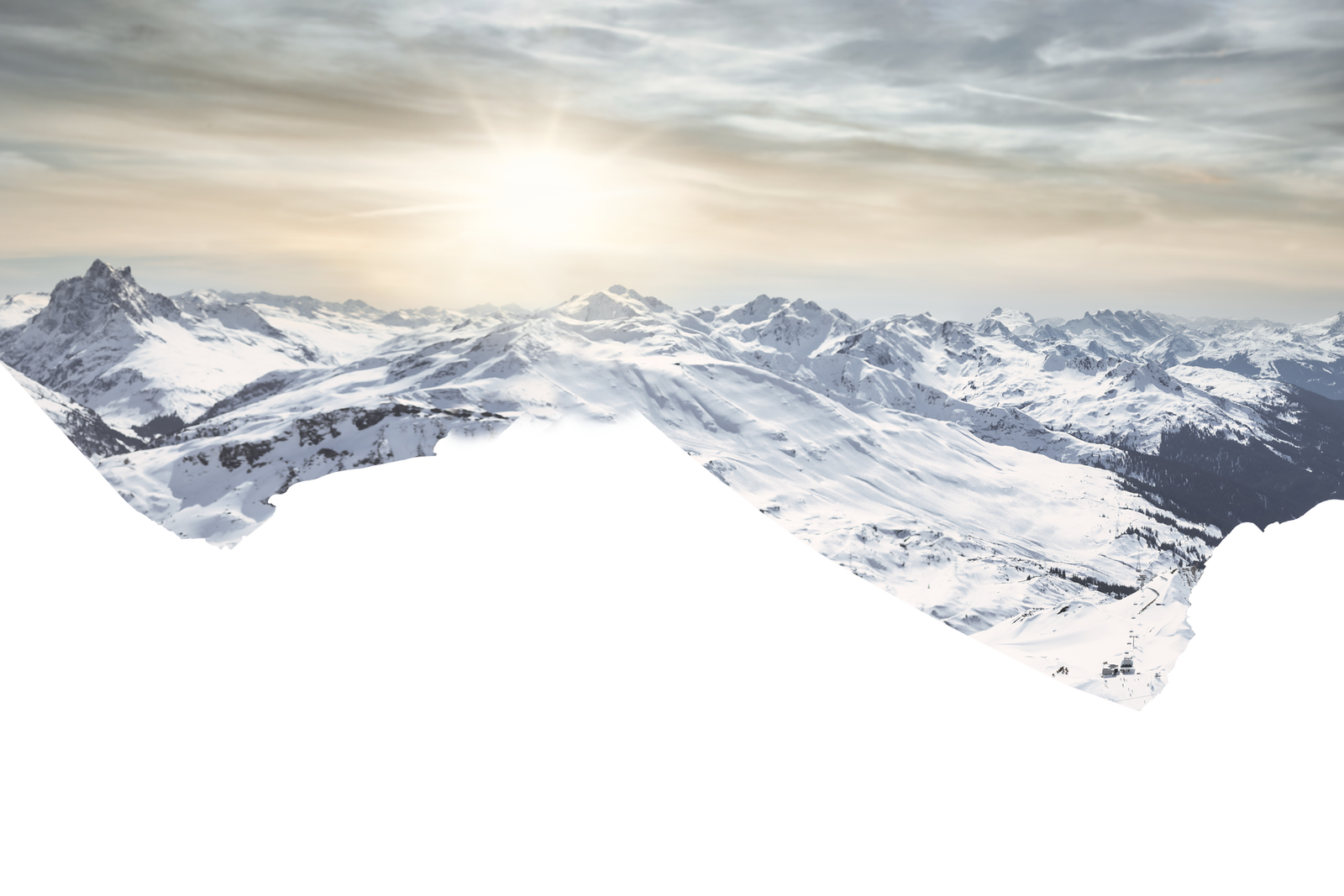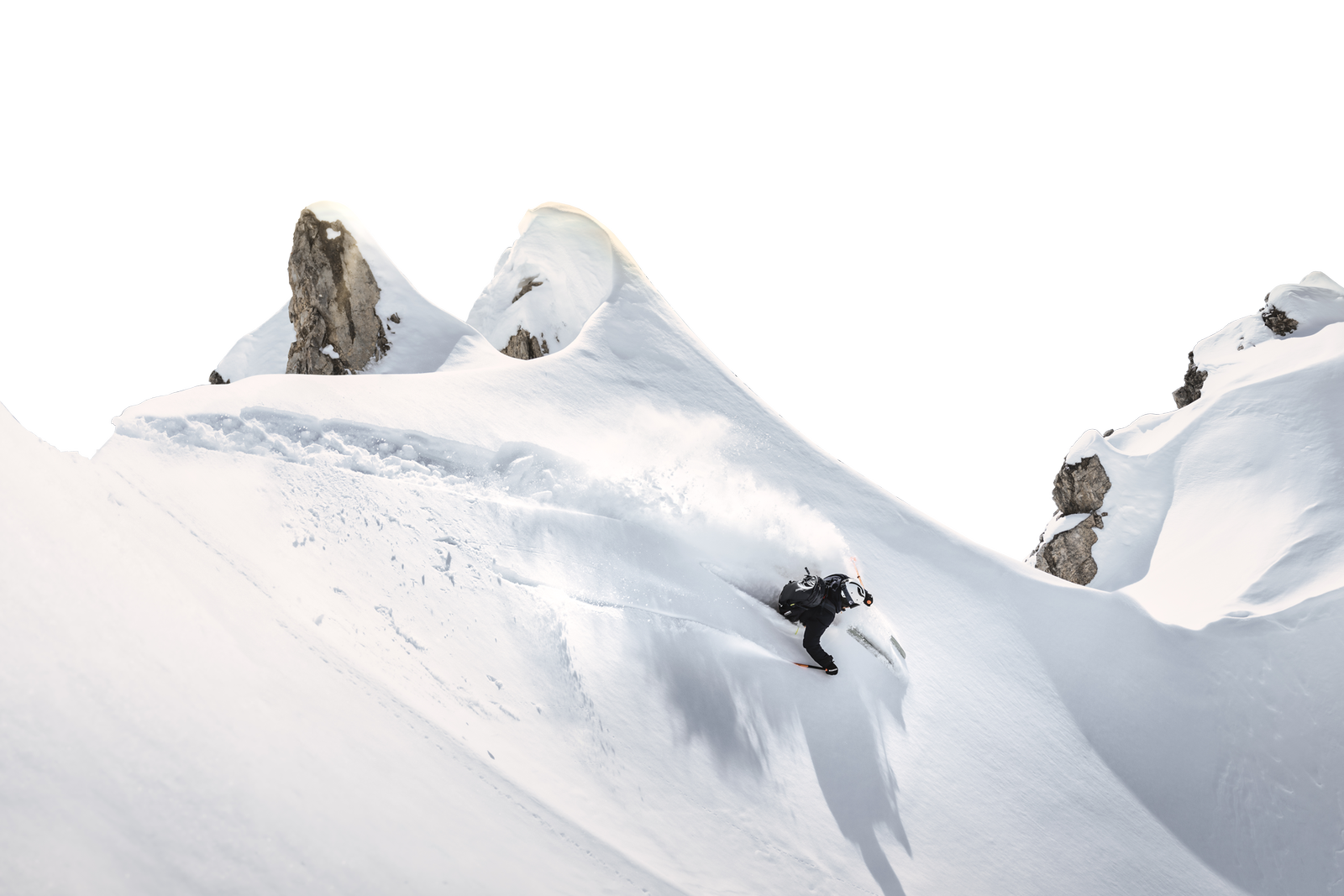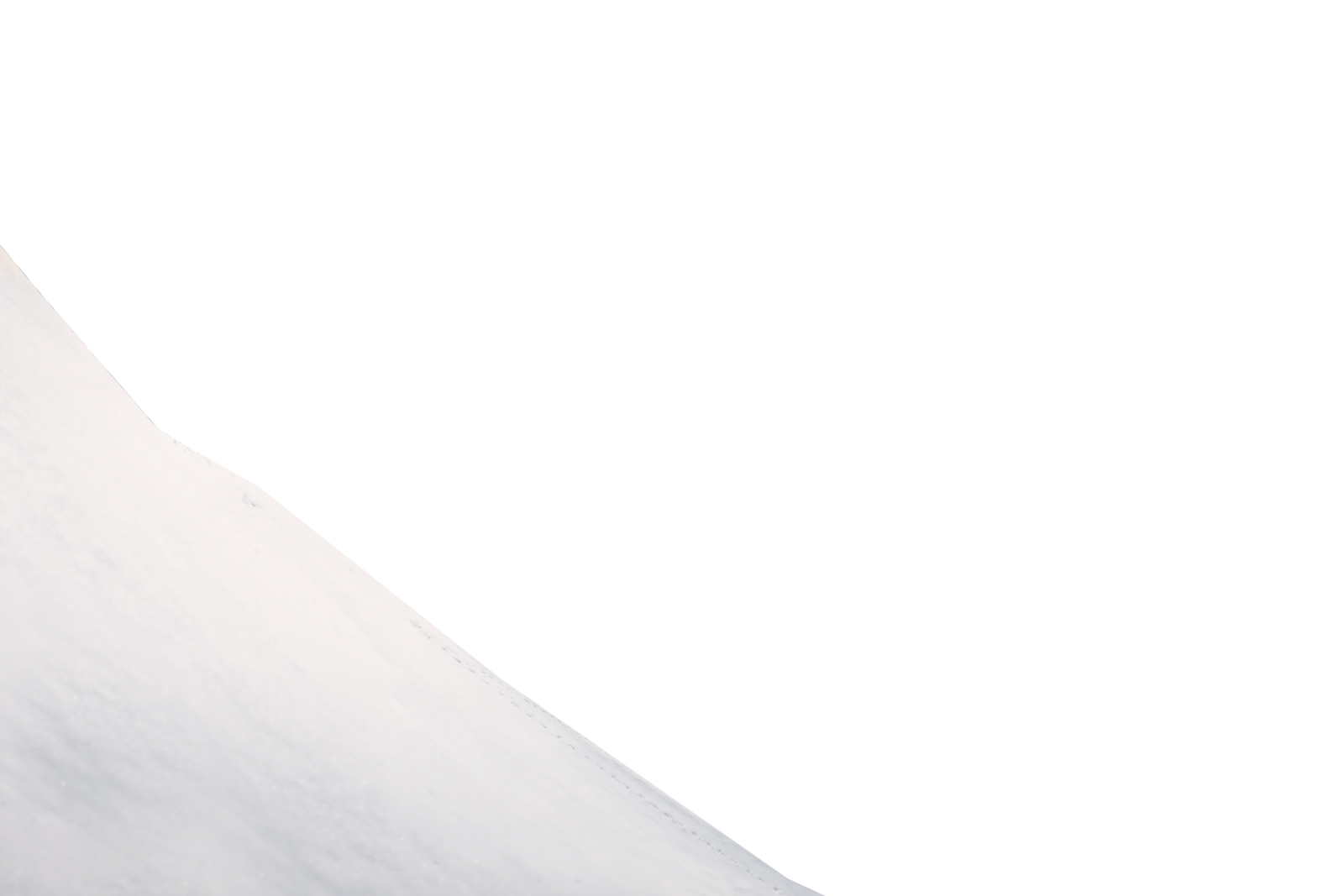 Willkommen
in St. Anton am Arlberg
Skiing in St. Anton am Arlberg
The ski area provides our international guests with a perfect holiday in Tyrol
A total of 87 state-of-the-art cable cars and lifts offer the highest standard of safety and comfort. Arlberg has made a name for itself since 1937, the year the Galzigbahn opened. More than 300 kilometres of marked ski runs, superbly prepared slopes for all ability levels, 200 km of off-piste terrain ensure variety and enjoyment. We have everything from challenging steep slopes and powder-snow ski runs to snowboard fun parks, carving areas, permanent racing circuits and numerous cosy meeting places. 
Aktuelle Events
Skishow "Schneetreiben - The Snow must go on"
am 30. Dezember 2022 um 21:00 Uhr
Unter dem Titel "Schneetreiben – The Snow must go on" zeigen der Tourismusverband, die Skischule Arlberg, die Ski Akademie St. Christoph, die Arlberger Bergbahnen und der Skiclub Arlberg eine spektakuläre  Demo-Show beim Karl Schranz Zielstadion.
Im WM-Stadion in St. Anton am Arlberg erleben Besucher der Veranstaltung eine multimediale Zeitreise durch die Geschichte des Skisports. Das Thema der Show ist die Entwicklung von Skilauf und Technik im Laufe der Jahrzehnte. Die rund 45-minütige Darbietung verwebt virtuos die historischen Entwicklungen von den Anfängen bis heute mit tagesaktueller Dynamik. Die Vorführungen der Akteure werden durch multimediale Inhalte begleitet, wobei auch die Piste selbst zur überdimensionalen Leinwand wird.
Audi FIS Ski World Cup Women - Arlberg Kandahar Rennen
14. und 15. Jänner 2023
Im Jänner 2023 findet wieder der FIS Ski World Cup der Damen in St. Anton am Arlberg statt, das geschichtsträchtige Arlberg Kandahar Rennen. Zwei wichtige Ski-Weltcuprennen der Damen. Die Rennen enden im WM-Zielstadion.
FIS Alpine Junioren Ski Weltmeisterschaften
16. bis 25. Januar 2023
Als Wiege des alpinen Skilaufs hat St. Anton am Arlberg nicht nur die Geschichte des Wintersports geprägt, sondern unterstützt auch bereits früh den Werdegang der Akteure von morgen.
Nur wenige Tage nach dem Damen-Weltcup finden im Tiroler Bergdorf unter dem Motto "(Y)our next step" die FIS Alpine Junioren Ski Weltmeisterschaften 2023 (kurz: JWSC 2023) statt. Über 500 der weltbesten Nachwuchsathleten aus mehr als 80 Ländern stellen sich von 16. bis 25. Januar in St. Anton am Arlberg ihrer ersten großen Herausforderung.