More than 140 days on the slopes
Season pass and Daily selection ski passes Winter 2022/23
 

Adults

Child
2007 - 2014

Youth/Senior
2003 - 2006/1949-1958

Senior Activ
1948 and earlier

Season pass
995,00
574,00
849,00
186,00
Daily selection 15 Pt.
319,00
188,00
280,00
-
Daily selection 30 Pt.
597,00
352,00
543,00
-
DAILY CHOICE PASSES are only valid for one person (photo) and therefore not transferable. The points are deducted automatically the first time you pass the electronic reading devices, whereby the time shown on the reading device is decisive. Please observe the display information!
Points deduction: Before 11:50 = 3 points; after 11:50 = 2 points; after 15:00 = 1 point.
Single-day ski passes for 2020/21 will also be valid in the winter season 2021/22.
Special ruling for holders of single-day ski passes for 2019/20: Remaining points on the single-day ski passes from the winter 2019/20 are also valid in the winter season 2020/21.
 

Snowman
2015 and later

Senior Activ
1948 and earlier

1 day ski pass
11,00
33,00
1 ½ days ski pass
-
49,00
2 days ski pass
-
64,00
3 days ski pass
-
94,00
4 days ski pass
-
125,00
5 days ski pass
-
156,00
6 days ski pass
-
186,00
Season pass
11,00
186,00
All prices in € including VAT, additional € 5,- deposit charge for the Ski Arlberg card. The General Terms & Conditions of Ski Arlberg apply. Subject to changes! The chip card remains the property of Ski Arlberg.
Proof of age required.
Payment options
In addition to cash payment, payments can also be made using the cards listed below: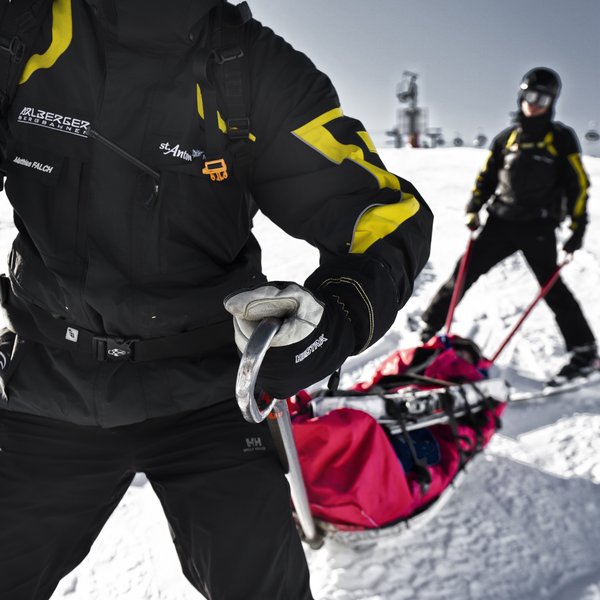 Arlberg Safety Card
In case of an accident the ski patrol will bring you to the doctor or helicopter and then to the nearest hospital. In the event of your insurance not covering a helicopter rescue, the Arlberg Safety Card can help you save money.
Price for up to 8 days: EUR 15.00
Price for 9+ days (and season ticket): EUR 25.00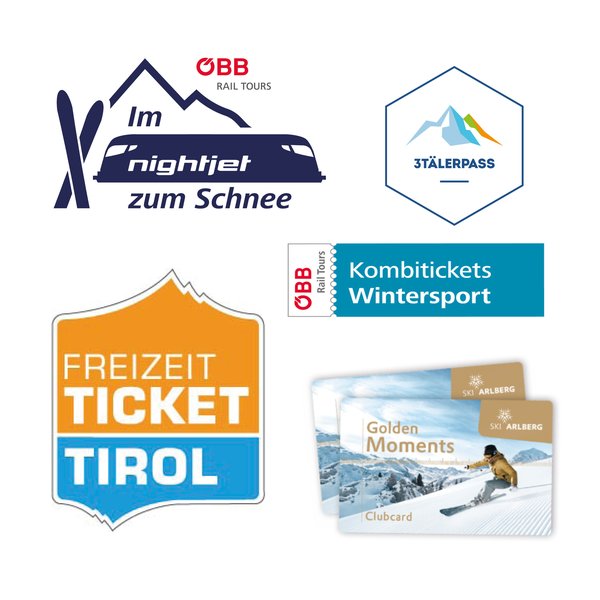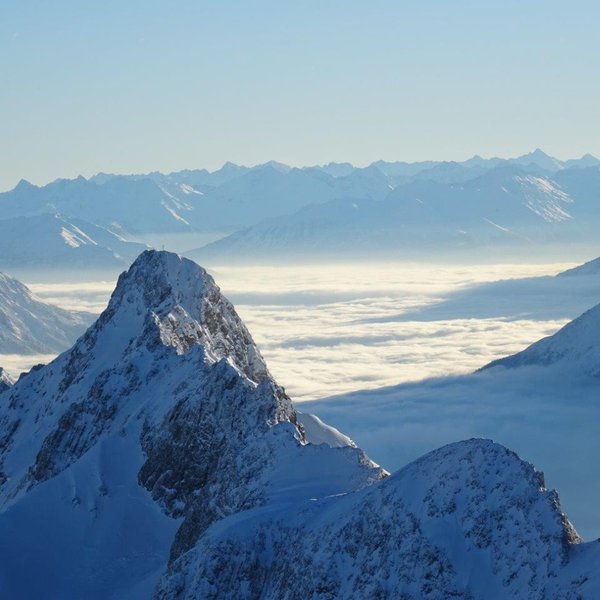 Terms and Conditions
The conditions of carriage of the respective lift systems apply; please note those for children in particular.