One day in the world of Ski Arlberg
MAIN SEASON - 24.12.21 - 01.04.22
 

Adults

Child
2006 - 2013

Youth/Senior
2002 - 2005/1948-1957

Taster (from 3 pm)
27,50
27,50
27,50
½ day (from midday)
46,50
28,00
42,00
1 day
61,00
36,50
55,00
1 ½ days (from midday)
100,00
60,00
90,00
WEDEL/SUN SKI WEEKS -03.12. - 23.12.21 + 02.04. - 18.04.22
 

Adults

Child
2006 - 2013

Youth/Senior
2002 - 2005/1948-1957

Taster (from 3 pm)
27,50
27,50
27,50
½ day (from midday)
46,50
28,00
42,00
1 day
58,00
34,00
53,00
1 ½ days (from midday)
91,00
53,00
83,00
CRYSTAL SNOW - 19.04. - 24.04.22
 

Adults

Child
2006 - 2013

Youth/Senior
2002 - 2005/1948-1957

Taster (from 3 pm)
27,50
19,50
27,50
½ day (from midday)
32,50
19,50
29,50
1 day
43,00
26,00
38,50
1 ½ days (from midday)
70,00
42,00
63,00

Morning/ Afternoon/ Hourly ticket
Day/Hours

Adults

Child
2006 - 2013

Youth/Senior
2002 - 2005/1948-1957

1 Day
65,00
39,00
58,00

Refund

up to 2 h
-31,00
-18,00
-28,00
up to 3 h
-20,00
-12,00
-19,00
up to 4 h
- 12,00
- 7,00
- 11,00
The usage period runs from the time when the hourly ticket is issued at the ticket booth until it is returned in person to one of the cable car cash desks.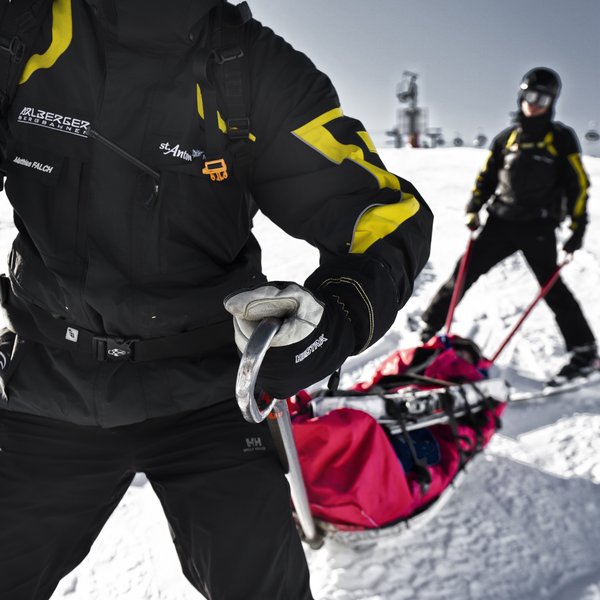 Arlberg Safety Card
In case of an accident the ski patrol will bring you to the doctor or helicopter and then to the nearest hospital. In the event of your insurance not covering a helicopter rescue, the Arlberg Safety Card can help you save money.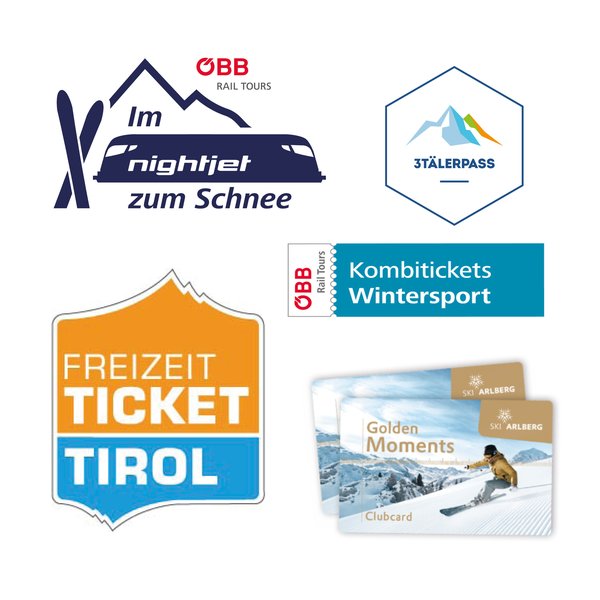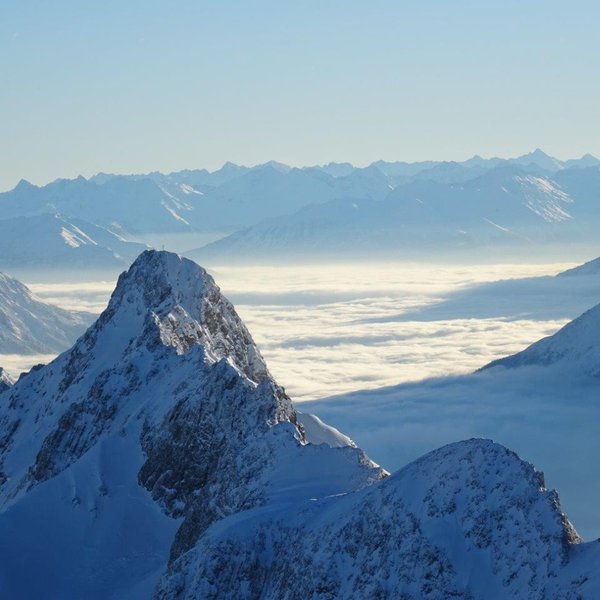 Terms and Conditions
The conditions of carriage of the respective lift systems apply; please note those for children in particular.