MAIN SEASON - 24.12.21 - 01.04.22
 

Adults

Child
2006 - 2013

Youth/Senior
2002 - 2005/1948-1957

5 day ski pass
280,00
168,00
242,00
6 day ski pass
326,00
196,00
281,00
7 day ski pass
366,00
220,00
315,00
8 day ski pass
404,00
242,00
347,00
9 day ski pass
441,00
264,00
379,00
10 day ski pass
476,00
285,00
409,00
11 day ski pass
509,00
305,00
438,00
12 day ski pass
538,00
323,00
463,00
13 day ski pass
565,00
339,00
486,00
14 day ski pass
590,00
354,00
507,00
15 day ski pass
612,00
367,00
526,00
16 day ski pass
631,00
379,00
543,00
17 day ski pass
647,00
38,00
556,00
18 day ski pass
659,00
395,00
567,00
19 day ski pass
668,00
401,00
574,00
20 day ski pass
676,00
406,00
581,00
21 day ski pass
682,00
409,00
586,00
30 day ski pass
733,00
436,00
628,00
WEDEL/SUN SKI WEEKS -03.12. - 23.12.21 + 02.04. - 18.04.22
 

Adults

Child
2006 - 2013

Youth/Senior
2002 - 2005/1948-1957

5 days ski pass
239,00
140,00
208,00
6 days ski pass
279,00
163,00
243,00
7 days ski pass
314,00
184,00
273,00
8 days ski pass
346,00
204,00
302,00
CRYSTAL SNOW - 19.04. - 24.04.22
 

Adults

Child
2006 - 2013

Youth/Senior
2002 - 2005/1948-1957

5 days ski pass
196,00
118,00
169,00
6 days ski pass
229,00
137,00
197,00
7 days ski pass
258,00
154,00
221,00
8 days ski pass
287,00
170,00
244,00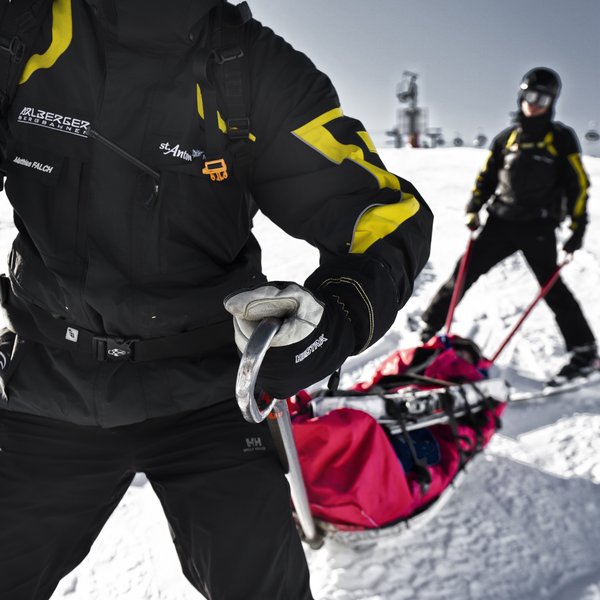 Arlberg Safety Card
In case of an accident the ski patrol will bring you to the doctor or helicopter and then to the nearest hospital. In the event of your insurance not covering a helicopter rescue, the Arlberg Safety Card can help you save money.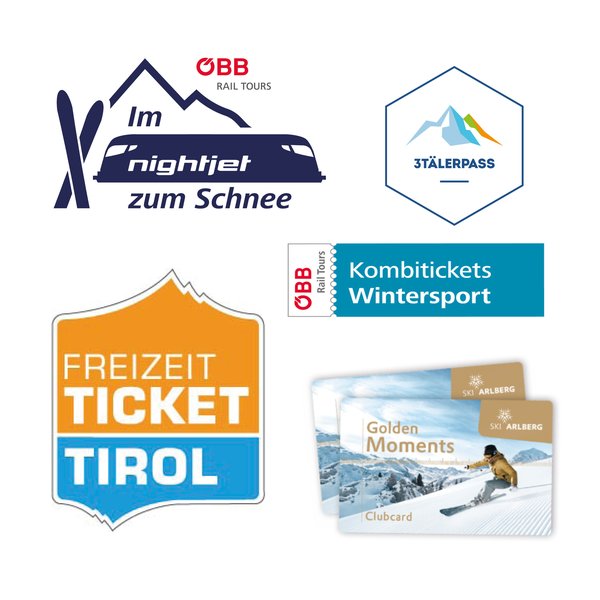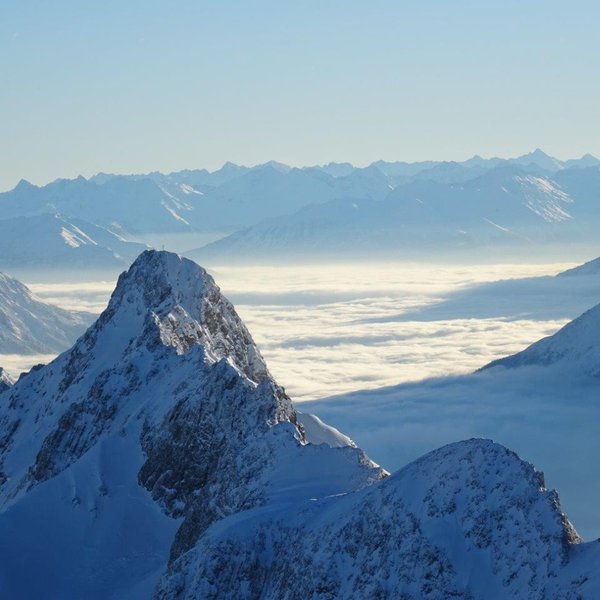 Terms and Conditions
The conditions of carriage of the respective lift systems apply; please note those for children in particular.