Summer in St. Anton
19.06. - 26.09.2021
High spirits in summer in St. Anton am Arlberg
Hiking at high altitudes is well-known for the very positive health benefits it brings. And the beautiful wonders of nature are an inspiration to embark on all sorts of explorations. The Arlberg is the perfect area for such explorations because the mountain landscape here has everything, from gentle hikes across mountain pastures to extreme tours in the rugged mountains. This means families can choose a pleasant circular hiking trail, whilst extreme mountain climbers come back each year to try to beat their personal best. But when they start to feel hungry, they're all drawn to the irresistible mountain inns where they can enjoy local delicacies such as Arlberg "Marend", a platter of cold cuts and cheese.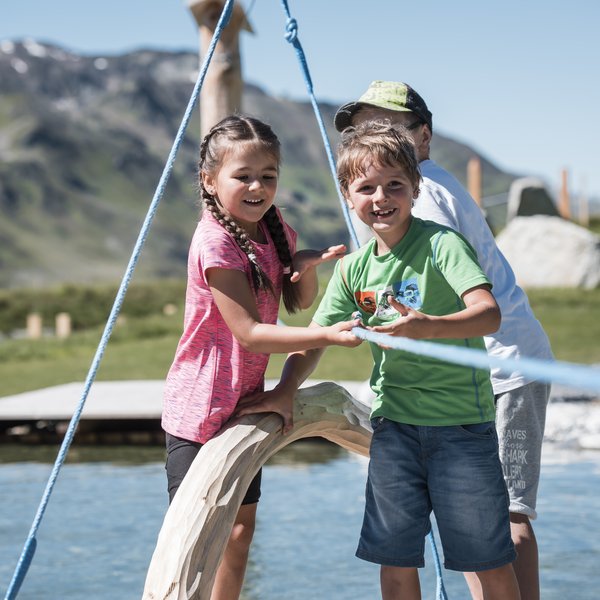 Mutspuren - Fun & Action
Hike in the footsteps of the pioneers of the Arlberg! The interactive stations, an inspiration to play and learn, ensure lots of fun for young and old. The water games by the reservoir pond are especially popular with our young guests, whilst adults can enjoy the incredible views along the trail.
An easy circular hiking trail on the Galzig
Interactive stations in the footsteps of the Arlberg pioniers
Water playground by the Arlensattel reservoir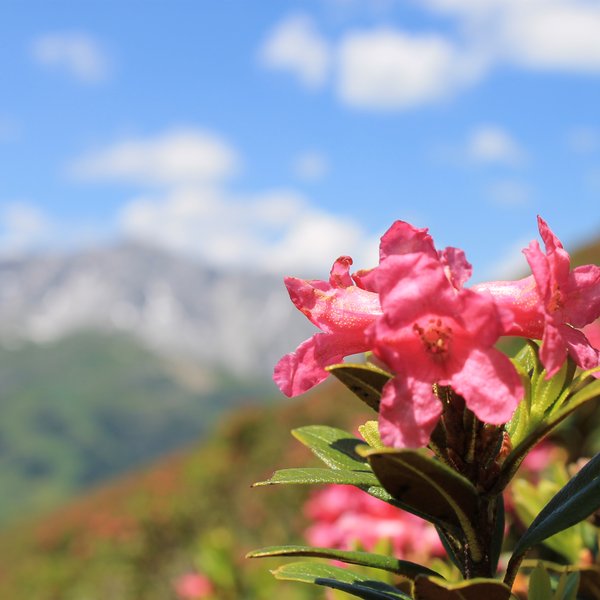 stanton park
stanton park. The great playground directly adjacent to the Rendlbahn top station attracts riders and spectators and has areas for all levels.