High spirits in summer in St. Anton am Arlberg
Hiking at high altitudes is well-known for the very positive health benefits it brings. And the beautiful wonders of nature are an inspiration to embark on all sorts of explorations. The Arlberg is the perfect area for such explorations because the mountain landscape here has everything, from gentle hikes across mountain pastures to extreme tours in the rugged mountains. This means families can choose a pleasant circular hiking trail, whilst extreme mountain climbers come back each year to try to beat their personal best. But when they start to feel hungry, they're all drawn to the irresistible mountain inns where they can enjoy local delicacies such as Arlberg "Marend", a platter of cold cuts and cheese.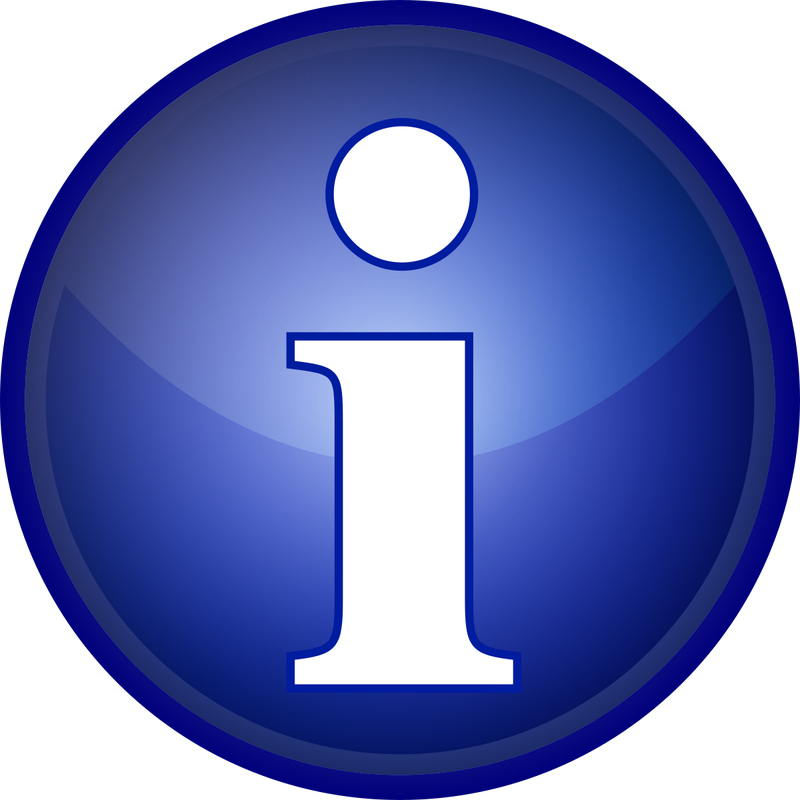 Corona virus - Latest information
Here below you will find an overview of the latest information and links on the corona virus.
Information Corona virus TYROL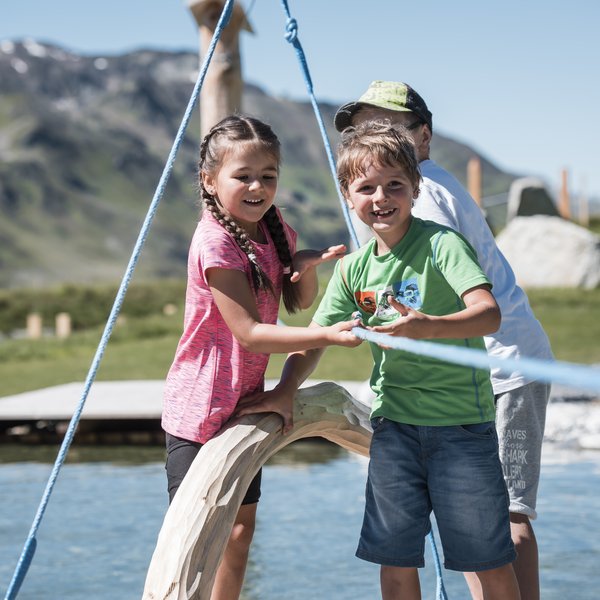 Mutspuren - Fun & Action
Hike in the footsteps of the pioneers of the Arlberg! The interactive stations, an inspiration to play and learn, ensure lots of fun for young and old. The water games by the reservoir pond are especially popular with our young guests, whilst adults can enjoy the incredible views along the trail.
An easy circular hiking trail on the Galzig
Interactive stations in the footsteps of the Arlberg pioniers
Water playground by the Arlensattel reservoir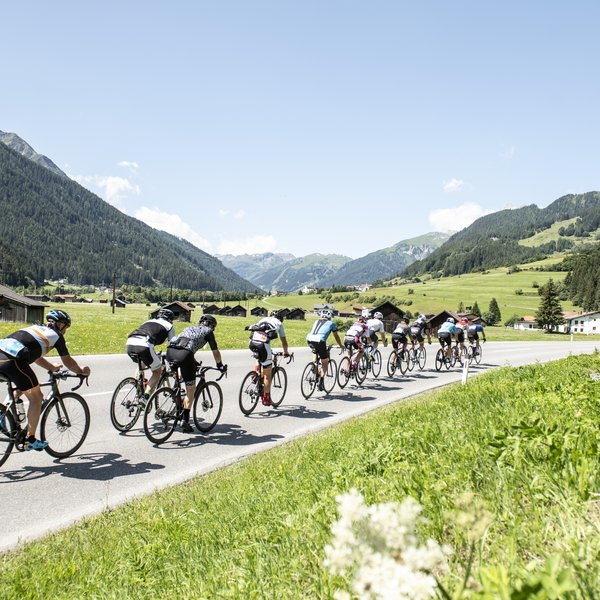 Arlberg summer events
In addition to well-known cycling competitions such as the ARLBERG Giro or the Steinbock Challenge, the annual Mountain Yoga Festival attracts lots of visitors to St. Anton am Arlberg. At the heart of nature, yoga fans can leave their everyday life behind and recharge their batteries under the guidance of experienced experts. For the 25th time the film festival entitled "Berge-Menschen-Abenteuer" (Mountains, People & Adventures) is being held in St. Anton. Breathtaking experiences are provided year after year.
All events at a glance HERE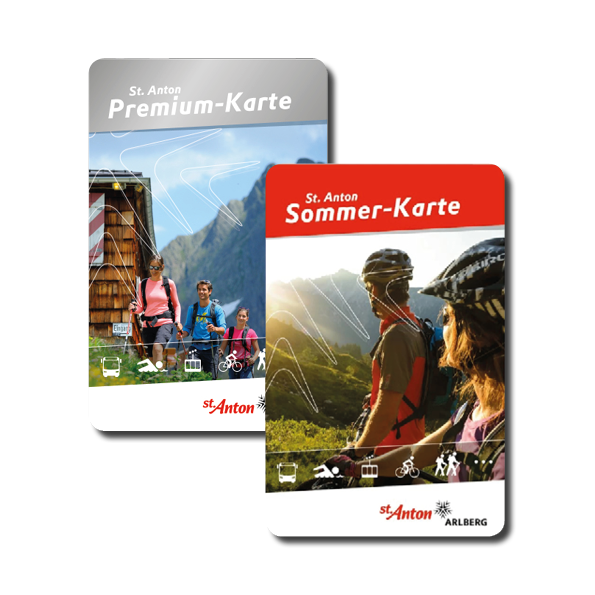 Summer Card
On your very first night in St. Anton am Arlberg, you'll be given the St. Anton Summer Card free of charge by your accommodation provider. In addition to free use of all the open lifts and cable cars for a full day, and free and unlimited use of all buses between Landeck and St. Christoph, the card enables you to enjoy lots of activities free of charge. Participation in the wide-ranging children's programme Mondays to Fridays is also free.
More information you can find here!
Events
E-BIKE FEST powered by Haibike
"E-Bike Fest"  -From June 19th to the 21st, 2020
After last year's successful festival, St. Anton am Arlberg 2020 will be dominated by "electric" feelings on two wheels all over again. Those interested have the opportunity to test the industry's innovations to their heart's content in and around the Tyrolean village at the "E-Bike Fest" from 19th to 21st June. Leading manufacturers such as Haibike, Scott, Nox and Mondraker will be presenting their latest e-bikes, accessories and technical innovations on the festival grounds at the Arlberg WellCom event centre. People of all ages can test the models against the alpine Arlberg backdrop on guided tours, or free of charge on their own. Thanks to free bike trailers, even the youngest guests can join all the action. For more information and registrations, please visit www.ebikefest.at
Arlberg Wadlbeisser
Sightseeing on the hard way - 10./11. July 2020
The second competition in the challenging triathlon demands enormous motivation, self-discipline and physical fitness of the participants.
Further information: www.arlberger-wadlbeisser.at
25 Mountain Film Festival
26 - 29 August 2020 in St. Anton am Arlberg
In several outdoor movies we show athletes doing their adventure sports all over the globe – and they have one thing in common: they will all enter our Film Festival-stage for interviews! Central sports will be rock climbing and freeriding, and we are proud to be able to welcome a number of international top athletes in these disciplines, who all have shaped and developed their sports.
Further information: www.filmfest-stanton.at