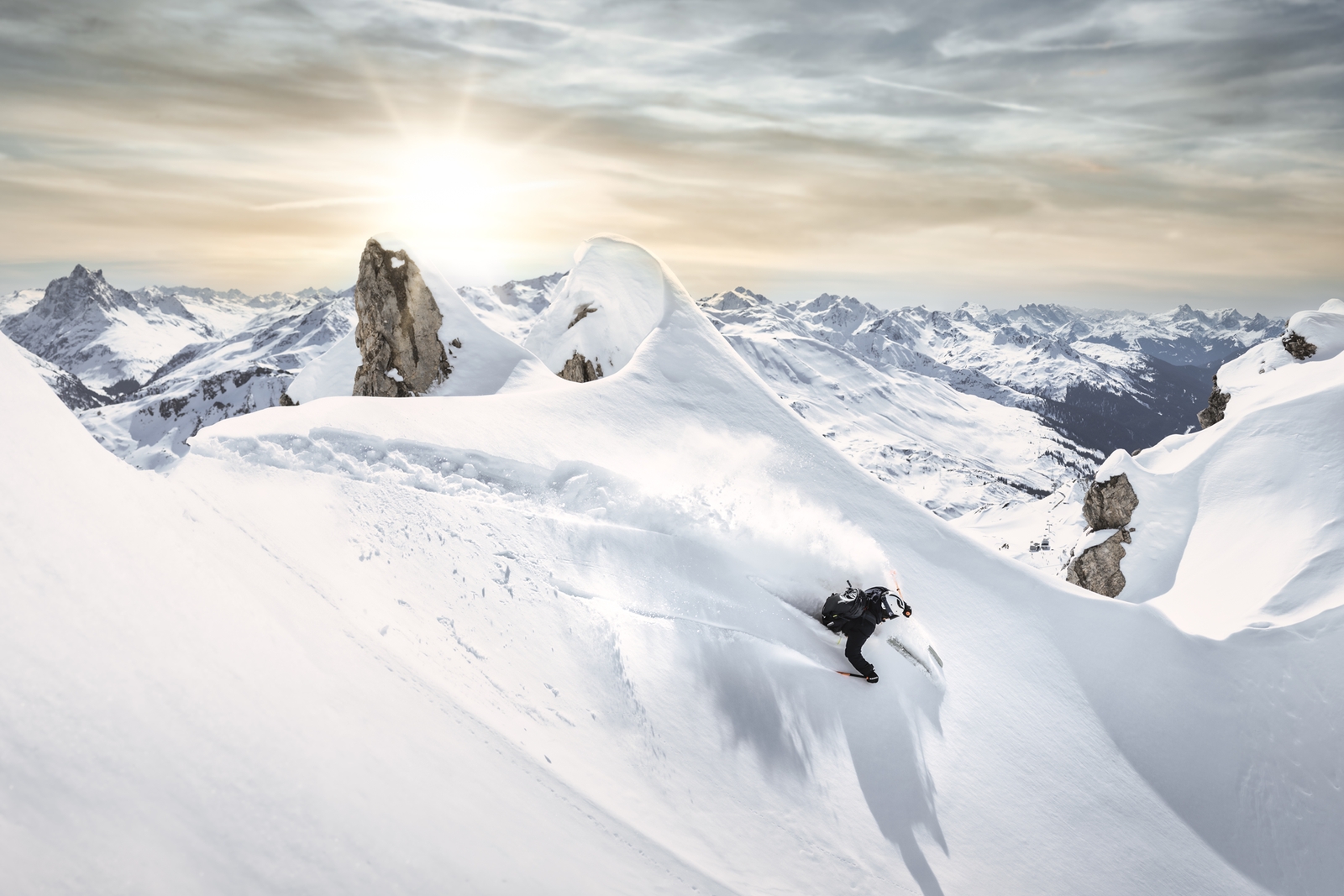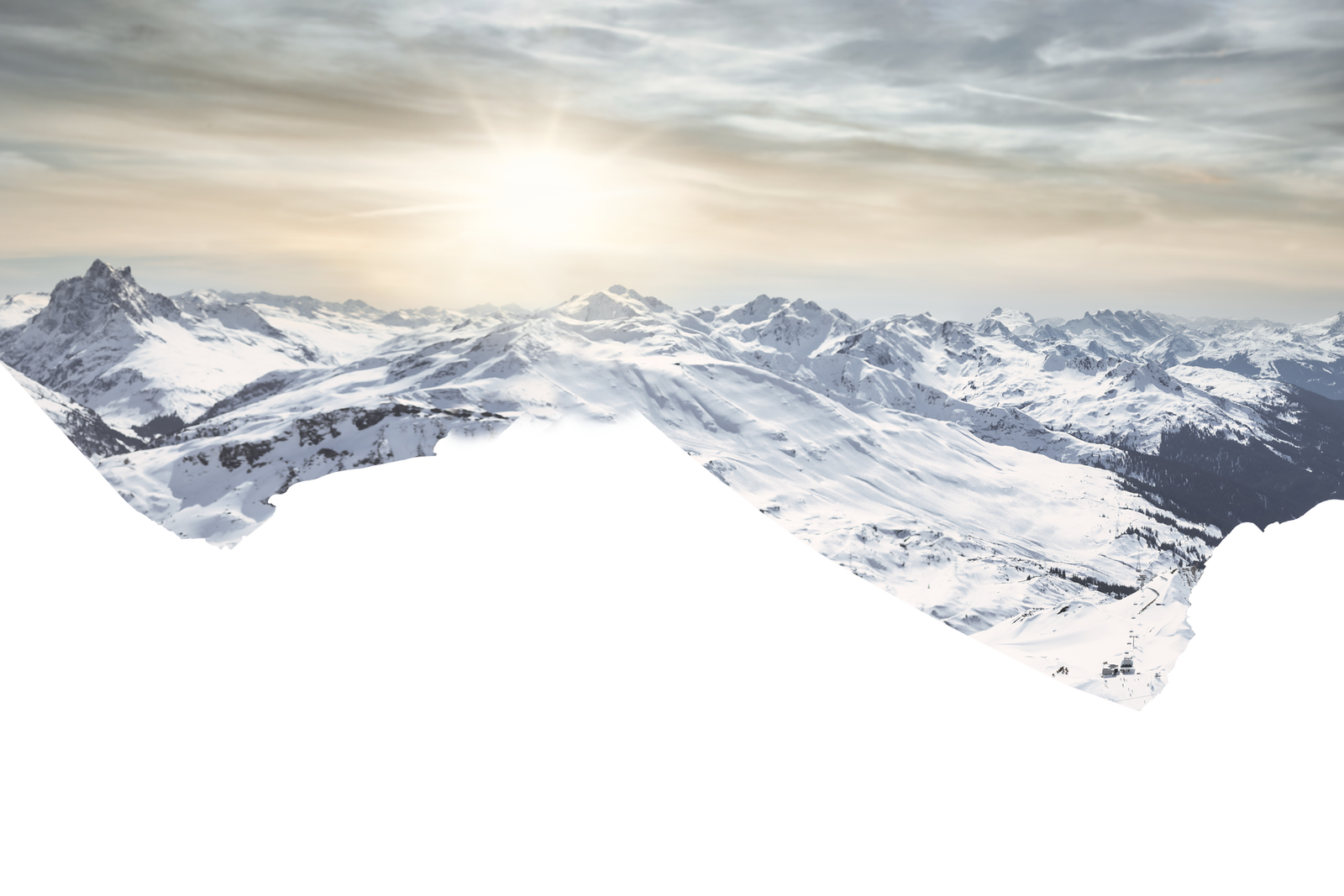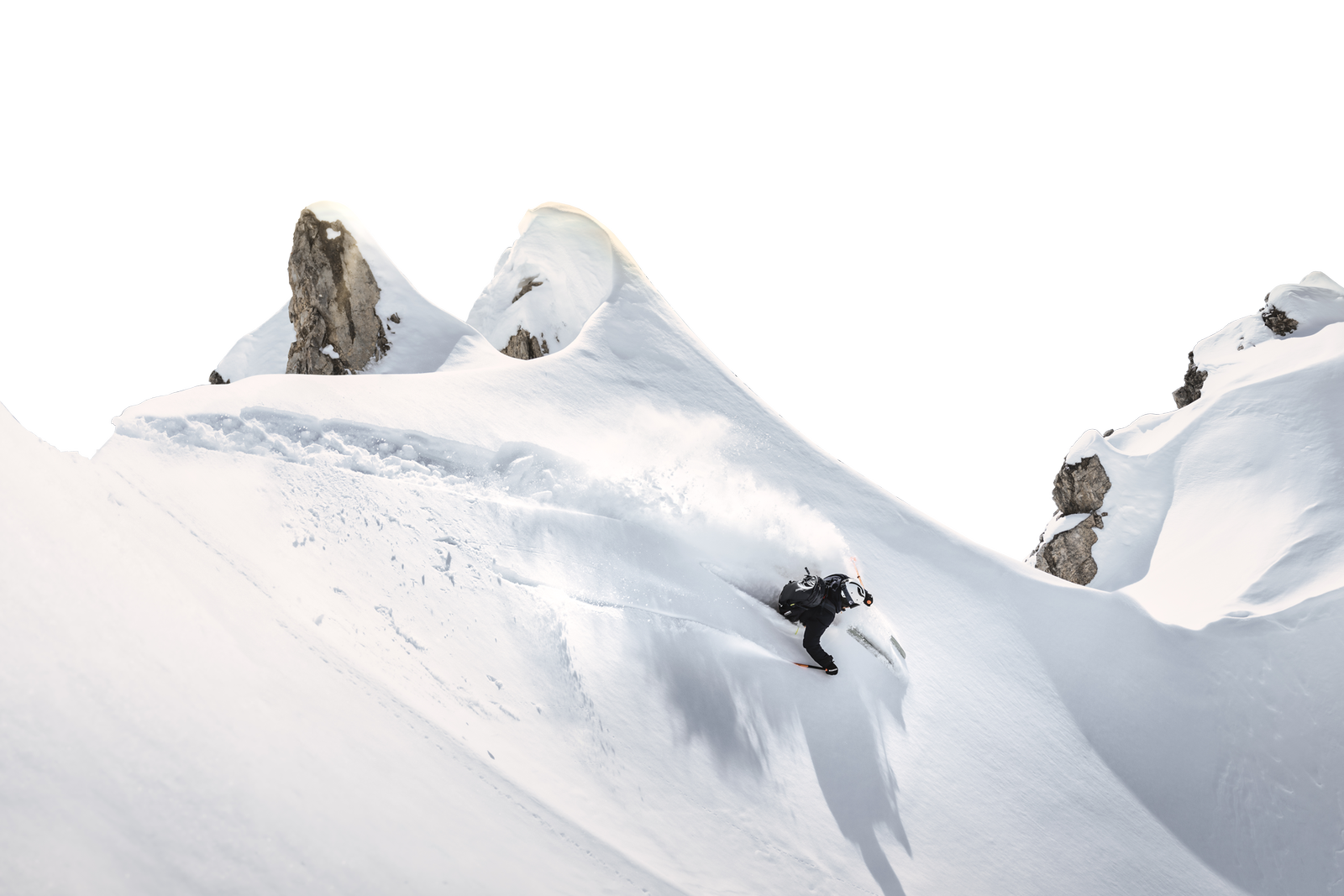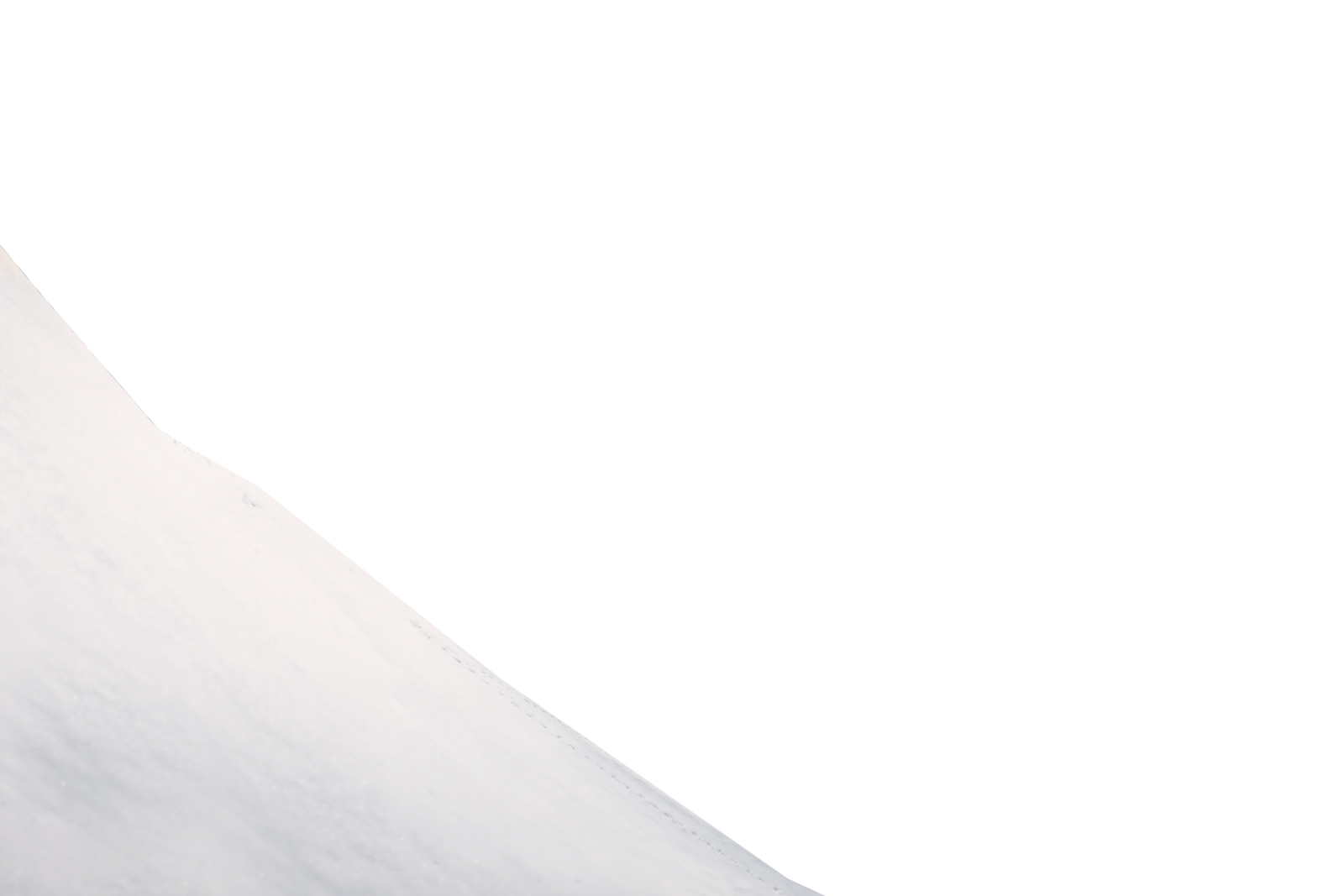 Welcome
to St. Anton am Arlberg
Skiing in St. Anton am Arlberg
The ski area provides our international guests with a perfect holiday in Tyrol
A total of 87 state-of-the-art cable cars and lifts offer the highest standard of safety and comfort. Arlberg has made a name for itself since 1937, the year the Galzigbahn opened. More than 300 kilometres of marked ski runs, superbly prepared slopes for all ability levels, 200 km of off-piste terrain ensure variety and enjoyment. We have everything from challenging steep slopes and powder-snow ski runs to snowboard fun parks, carving areas, permanent racing circuits and numerous cosy meeting places. 
Aktuelle Events
Livemusik am Gampen
Besuchen Sie das Gampenrestaurant am Sonntag ab 12:00 Uhr und erleben Sie großartige Livemusik! Genießen Sie die Köstlichkeiten im Restaurant Himmeleck und entspannen Sie sich bei guter Musik und  guter Gesellschaft. Der perfekte Weg, um den Sonntag zu verbringen!
Gampenrestaurant ab 12:00 Uhr (um Reservierung wird gebeten!)
New Orleans meets Snow
"New Orleans meets Snow" brings the flair of the Southern United States to St. Anton am Arlberg
From 8th to 10th April 2022, Blues, Dixie, Funk and Soul sounds will once again be heard in St. Anton am Arlberg. This small but fine "New Orleans meets Snow" festival will transform the famous winter ski resort into a big stage for live performances from the world of Southern United States music.
Whenever saxophones groove, pianos peal, drummers as well as guitars play solo and great voices intone a blues song right in the middle of the Tyrolean mountains, then it's that time again: the "New Orleans meets Snow" festival is upon us. During the first weekend of April, St. Anton am Arlberg will present itself as an open stage for top regional and international artists from the world of Soul, Rhythm'n'Blues and Blues, and will thus attract music enthusiasts from near and far to the "cradle of Alpine ski sport". It does not matter whether it is on the mountain or in the valley, in the streets or in ski boots: starting at 11:00 a.m. guests will groove and swing to music in renowned hotels and bars as well as at the Galzig, Gampen and Rendl with the festival manager Markus Linder, his band and a star guest.