Group tarifes
For the group we can offer you 1 ticket free for each 20 paid tickets
Details look at the information sheet below. The ski passes must be valid for the same duration.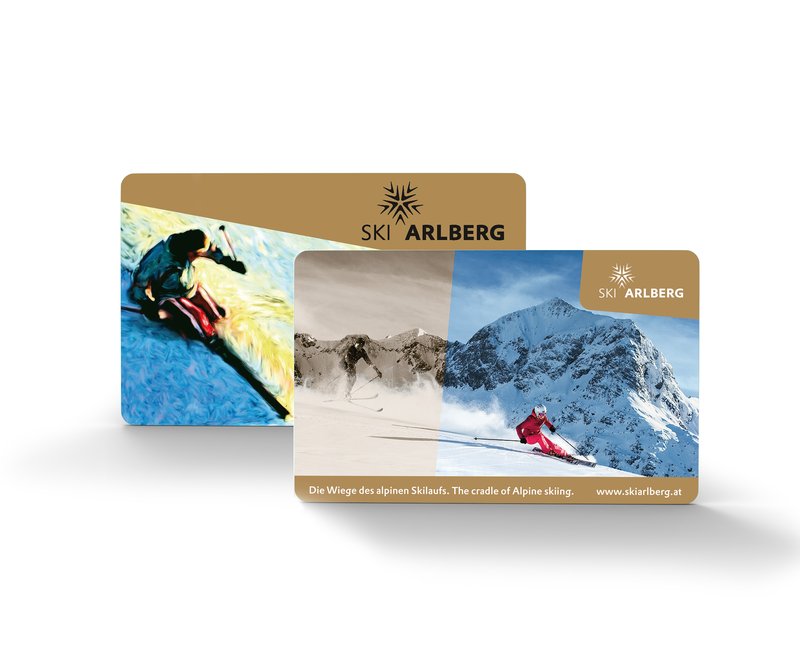 Tarife 2021/22 Download
Please note:
All prices in € incl. VAT plus € 5,- deposit charge for the chip card.
If the validity of a ski pass extends over several tariffs, a mixed price is calculated.
Collection of the tickets
The skipasses can be purchased at all our ticket offices in St. Anton am Arlberg. 
(Galzigbahn, Rendlbahn, Nassereinbahn and St. Christoph next to the St. Christophbahn.)
The cash desks are open daily from 8.00 h to 16.30 h.  
At the ticket offices Galzigbahn and Nassereinbahn the skipasses are available in advance the day before the first validate from 14.00 h to 19.00 h (high season on Saturday and Sunday until 20.00 h).
The skipasses can be paid in cash or with credit card (Master, Diners, Visa, Amex) when you pick up the ticket or you can transfer the amount onto our account in advance. If you like the pay the skipasses in advance by bank transfer, the bank transfer should be free of bank charges to the Arlberger Bergbahnen AG.
cash payment when picking up your ski passes
advance payment per bank transfer (about 14 days before your arrival) to our bank account: Bank für Tirol u. Vorarlberg, BIC= BTVAAT22; IBAN= AT16 1600 0001 0012 2200. When picking up your ski passes please show transfer voucher.
payment with debit card or credit card when picking up your ski passes. Please pay attention to the limits of your cards.
Also the landlord of your accommodation can pay and pick up the ski passes for guests.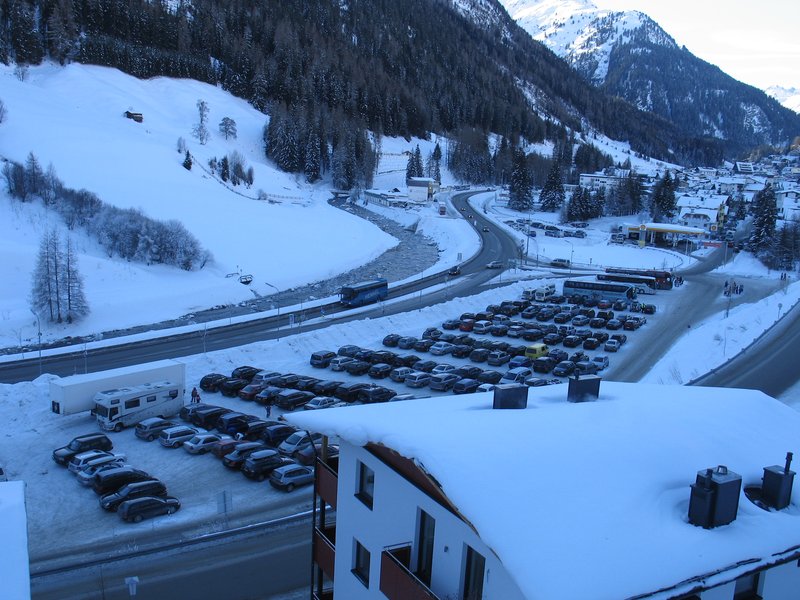 Parking for busses
For accessing the skiing area we recommend the Nasserein cable car (eastern entrance to St. Anton), next to it a large parking area is located. 
The ski passes can be picked up directly at the Nasserein cable car cash desk. 
More parking areas for busses you can find at bypass street at Bauhof St. Anton am Arlberg or the old Rendl cable car. All parking areas are charged (€ 20,00 per day/bus or € 7,00 per day/car).
Please consider the no parking zone at the ski bus terminal west!